Valentines Day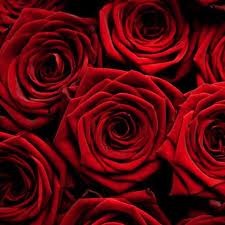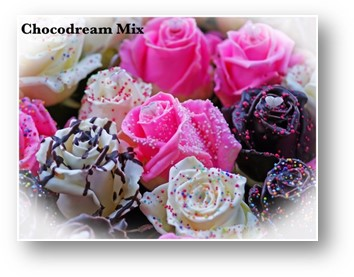 All orders through this site for valentines day are for local delivery only.
On Valentines day at Countrygardenwinslow I use only the highest quality of flowers.
I Believe it is never more important than on this Special day. No matter if your are looking for a single red rose or a decadent 50 red rose bouquet,you want to be sure that every single stem is of the highest quality, giving the most sensational scent,and that is why I only use the Red Naomi Rose.
Red Naomi roses have a very large flower head and can sport as many as 75 petals per bloom. Red Naomi roses are one of just a few commercially grown red roses that are scented - their perfume is subtle and sweet.
AN EXTRA SPECIAL GIFT YOU CAN BE PROUD OF THAT WILL SAY IT ALL.
SORRY ALL THE SPECIAL ROSES ABOVE ARE NOW ALL BOOKED FOR VALENTINES